We already know that 2020 has been rough due to the global pandemic and the various economic troubles it caused around the world. Due to this, some of the goals I created for this year aren't possible anymore. That's why I'm reviewing my 2020 goals.
Reviewing My 2020 Goals: The One I Will Forgo
One of my top goals for this year was to buy a house. My apartment lease is up in October, so I wanted a house later in the year. However, after the pandemic there are looming economic issues, and maybe this year isn't the time to buy a home.
For one, many banks are leery about giving out mortgages because people are jobless at the moment. Chase bank now requires a mortgage applicant have a FICO score of 700 and a 20% down-payment. While that is only one bank, others could follow suit.
Next, the housing market in the Atlanta area (where I live) is still a seller's market, and I don't foresee prices going down any time soon. There are listings in rough neighborhoods going for $80,000 or $90,000 needing a complete remodel. Or I could buy a flipped house for around $150,000. Yet, many flippers around here do the minimum to make the largest profit possible.
Finally, I need to see how the economy is going to do for the rest of this year. The global pandemic not only killed individuals, but also cost millions their jobs. Some small businesses will not recover and will shut down. Due to all of this, I'm a little worried about making such a large purchase. Although my job is secure, I would rather rent for another six months to a year and continue to save up money.
Being a renter isn't bad, as my monthly payment is the most I will pay for housing. Yet, being a homeowner is more expensive. And with these troubled times, I'm keeping my expenses low.
Reviewing My 2020 Goals: A New Challenger Approaches!
One goal that wasn't on my list before but is now it obtaining a new IT certification.
Earlier this year I entered a contest to win an exam voucher from LPIC to take any of their certification tests for free. Then I won! Now I need to study for the first exam of the LPIC-2 test.
I must take the exam before November 30th, so I still have time. However, it's already May 1st. While many people believe 2020 is moving slow, this year is moving so fast for me. Mostly because I'm working on various other projects.
Reviewing My 2020 Goals: Status Of Those In Progress
One of my goals was to continue writing new posts on this blog consistently, which I have done and will continue to do. I don't see any trouble with this goal, and I'm scheduling out my posts throughout the month.
Speaking of writing, I have several short stories and a how-to guide on my Ebooks page. You can download / buy those creations on Amazon and Smashwords. I am currently writing the first draft of a novella titled "The First War."
Finally, I'm reading way more books than I thought I would. So far I've read six, and I'm currently working on finishing up my seventh book. I'm having a great time reading, and I have plenty of additional books to read in my closet. I've gotten real cozy with my local used book store.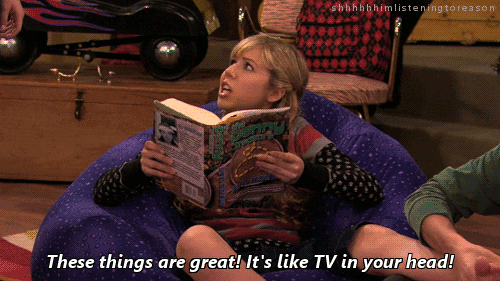 ---
Thanks for visiting my website and reading this post! Make sure to bookmark my website so you won't forget to visit! And remember…